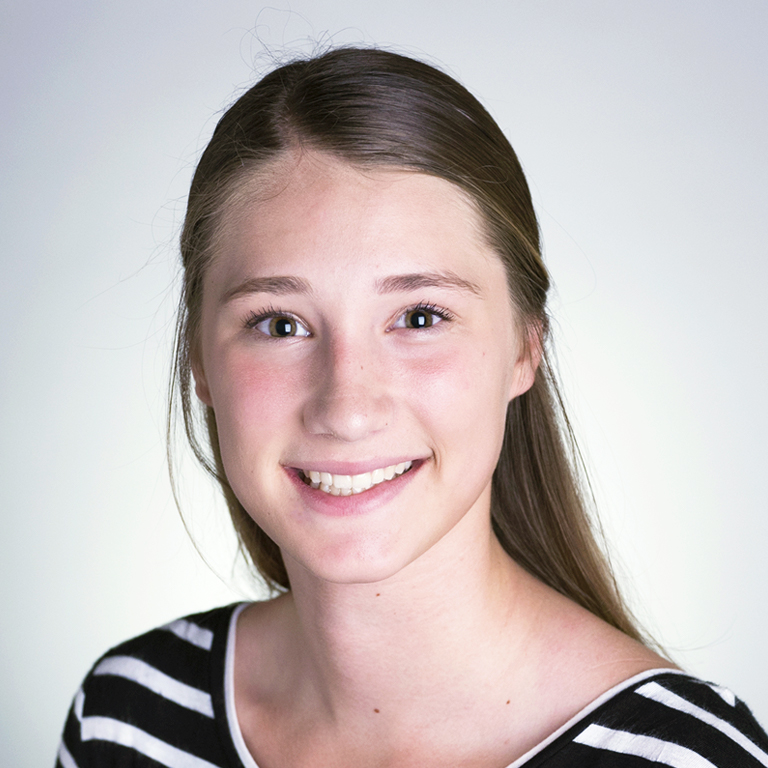 Major:

Pre-Nursing

Hometown:

Churubusco, Indiana

Work Placement:

Big Brothers Big Sisters

Graduation year:

2021
Jesse has made such a huge impact in my life and I will forever be grateful for the opportunity he has provided me with. I strive to be as selfless and as caring as he was.
Tell us about your work placement experience.
I work at Big Brothers Big Sisters. I play a large role in my organization because I am a liaison for Big Brothers Big Sisters of South Central Indiana and the Big Brothers Big Sisters student group here at Indiana University. I attend all of the meetings of the student group and relay any messages or ideas that they may have back to the South Central Indiana office. It has been rewarding already, and I am looking forward to continuing my role in the organization for the following years to come.
What is something you have learned through your work?
I have learned many things working at my organization. Since I help Big Brothers Big Sisters at Indiana Univerity, I attend meetings with other organizations to help build relationships and recruit members. This has helped me tremendously with my communication skills and listening skills.
How will being a part of the Cox Scholars Program help you in the future?
I will be forever grateful for the experiences that the Cox Scholars Program has made available to me. They have already taught me so much, including how to build relationships with others, how to be a good leader, and so much more. I've also learned how to appreciate what I have and to always try and help others, which is an ideology I want to have when I work with patients as a future nurse.
What is your favorite memory as a Cox Scholar?
So far as a Cox Scholar I have made wonderful memories. My favorite memory is going on a tour of Bloomington and seeing each of the Cox Civic Scholar job sites and agencies. This showed me how much of an impact we make on the community and the importance of the work that we do.