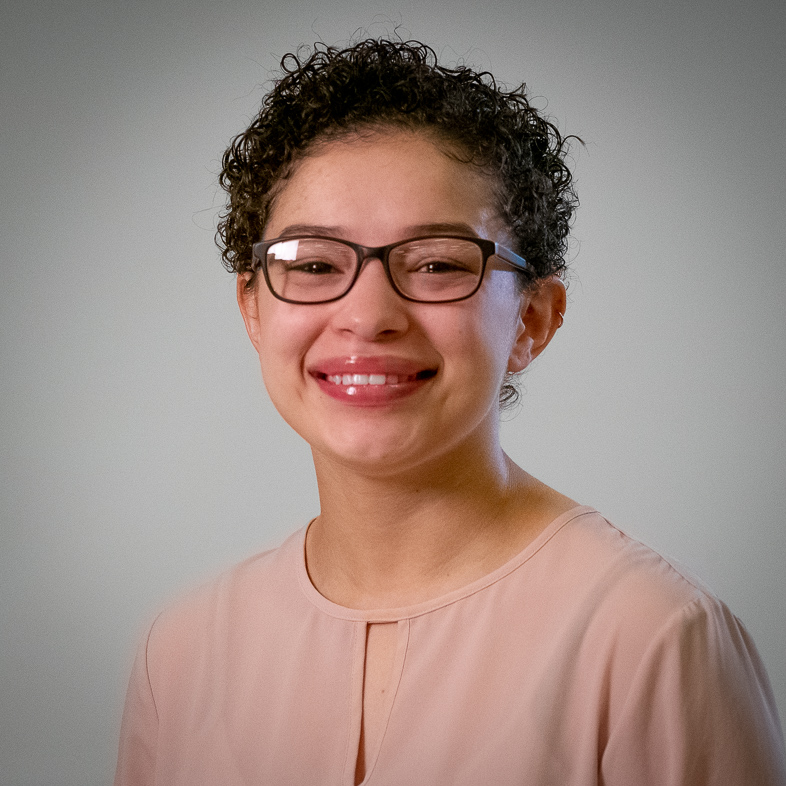 Major:

Neuroscience

Minor:

English

Hometown:

Newburgh, Indiana

Work Placement:

Research Assistant in Lively Lab, Jordan Hall

Graduation year:

2021
If given the chance, I would tell Jesse just how much his generous donation and legacy have completely impacted my future.
Tell us about your work placement experience.
I work in Jordan Hall in Professor Curt Lively's lab as a research assistant. In our lab we work on studying parasitic/host relationships, specifically working with a species of snail from New Zealand! It's my responsibility to help the graduate students with tasks such as prepping Flowcytometry and sexing snails.
What is something you have learned through your work?
During my freshman year, I worked in a Psychology lab because it related to my major. However, I eventually realized I needed to explore my other passion: Biology. I find psychology fascinating, but I wanted to broaden my horizons further. The Cox Scholars Program made finding the right resources and the transition to my new lab so easy! By working in Lively's lab, I get the opportunity to work in the Biology field without overworking myself through adding to my course load.
How will being a part of the Cox Scholars Program help you in the future?
Through the Cox Scholars Program, I have been able to get an understanding of what it's like to work in my fields of interest. When applying to medical school, I'll not only be able to say I worked in a research lab, but also that I worked in a lab I was passionate about. I've learned critical skills from my lab, etiquette and professionalism from Cox Scholars Program events, and time management from balancing school, work, and clubs.
What is your favorite memory as a Cox Scholar?
One of my favorite memories is hanging out with a group of fellow Cox Research Scholars following an event. We had just come from a series of 5-minute research talks provided by upperclassmen and decided the best way to wind down was to eat and talk. I got to know a lot of Research Scholars better than I would have otherwise and, after that night, I consider many to be genuine friends.
What do you do outside of the Cox Scholars Program?
I'm currently a member of the Ballroom Dance Club! I have met a lot of my best friends here and it's such a fun and amazing sport! I highly recommend checking it out, even if you feel like you have no idea how to dance.