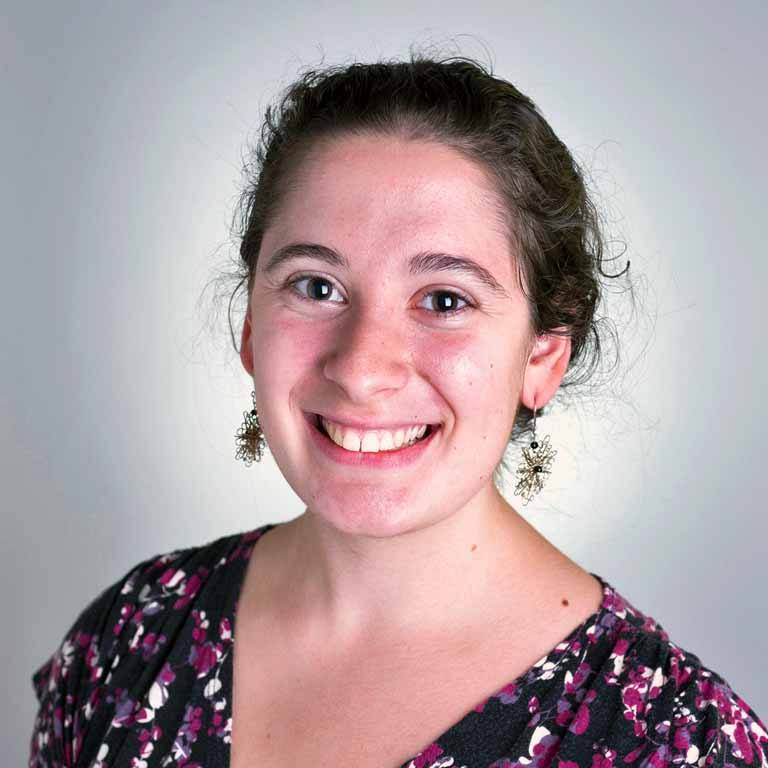 Major:

Physics, Astronomy, and Astrophysics

Minor:

Mathematics

Hometown:

Evansville, Indiana

Work Placement:

Tayloe Lab

Graduation year:

2020
The Cox Scholarship gives us the opportunity and time to work hard on what we love to do while having the support of the Cox family at every turn.
Tell us about your work placement experience.
I'm a Research Assistant for the Tayloe Lab. I help out with optical measurements for the liquid argon neutrino detector that the group runs at Oak Ridge, along with research and development for a new, larger detector that we're hoping to build in a couple of years.
What is something you have learned through your work?
Besides the improvement on my time management ability and communication, I think the biggest lesson I've learned has been to never be afraid to try. I came into IU with the unrealistic and frankly confining expectation to do my work perfectly each time, which would cause me a lot of stress throughout the day. By repeatedly failing and improving myself after each mistake, I've become better at brushing myself off and trying again, giving me the grit and determination I know I will need as a physics student. Though I am by no means perfect at this, I have noticed that becoming a more resilient person has also endowed me with more confidence and the knowledge that, no matter how difficult a task seems, I will eventually be able to handle it with ease.
How will being a part of the Cox Scholars Program help you in the future?
The Cox Scholars Program gives me the opportunity to connect with amazing mentors, both in and outside the physics department, who I would have never met otherwise. It's also allowed me to become part of a small community in a massive university.
Without the Cox Scholars Program, I'm not sure that I would have even considered research a possibility until much later in my undergraduate career and hence would not be as ready to tackle challenges head on, which is a skill that I will have to use in graduate school and beyond. Being part of the Cox Research Scholars Program has improved my college experience and has made me eager to help other students become involved in research from the start.
What is your favorite memory as a Cox Scholar?
My favorite memory as a Cox Scholar so far was the Patten lecture dinner with Michael Watts, a geographer at UC Berkeley and an all-around amazing person. Talking to him at our dinner table and posing questions that he took the time to answer thoroughly really made it sink in. As Cox Scholars, we have the unique opportunity to meet scholars who take us seriously and want to connect with us.
What do you do outside of the Cox Scholars Program?
I try to do a lot of extracurriculars because I feel that I could easily become out of touch with many aspects of the world outside of research and classes. I'm a member of the physics and astrophysics clubs, and am involved in student government as a floor representative for the Women in STEM LLC and a Senator for Wells Quad on the philanthropy committee. Additionally, I am an officer on the campus math and science council as well as a member of and volunteer for the Concerned Scientists at IU group.