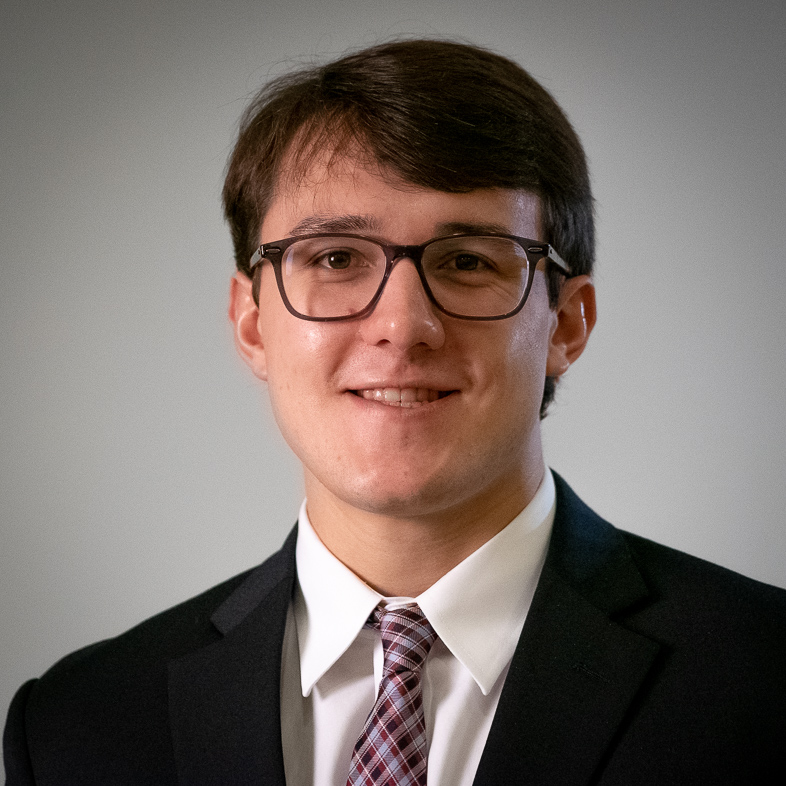 Major:

Finance with Business Analytics and Technology Management Co-Majors

Hometown:

Greenwood, Indiana

Work Placement:

Johnson Center of Entrepreneurship and Innovation

Graduation year:

2020
The Cox Scholars Program surrounds you with amazing staff and faculty who help you push yourself to achieve goals you did not realize you had or did not believe you could achieve.
Tell us about your work placement experience.
I currently work as a research assistant for Dr. Kuratko in the Johnson Center of Entrepreneurship and Innovation. My typical day revolves around completing research projects such as writing research papers, writing case studies, reading research papers, preparing presentations, and other tasks. The spring semester of my sophomore year I had the opportunity to sole-author a chapter titled "A Practitioner Review of Technological Firms' Success in Corporate Innovation" published in the textbook The Challenges of Corporate Entrepreneurship in the Disruptive Age.
What is something you have learned through your work?
Throughout my time as a research assistant, I have learned valuable skills such as planning and writing papers and project management. I am consistently given multiple projects at a time and I have learned how to effectively manage high level projects with strict deadlines. One of the most important lessons I learned is to keep track of your research. When I began working on my chapter last semester, I did not realize how important keeping track of sources would be. After I completed writing the chapter, the time came to finish the reference list. At that point I realized I may not have tracked all of my sources and ended up wasting time going back through my paper to compile all cited works. 
How will being a part of the Cox Scholars Program help you in the future?
No other program offers a more impactful and valuable experience than the Cox Scholars Program. While the work is challenging at times, you gain extremely applicable skills that transfer to the real world. Additionally, outside of the Cox Scholars Program, I would not have had the opportunity to sole author my own research paper and work with some of the best faculty IU has to offer.
What is your favorite memory as a Cox Scholar?
My favorite memory as a Cox Scholar is working at the service day at Coxhall Gardens. This is the opportunity for Cox Scholars to give back to Jesse and Beulah Cox. I am passionate about service, and this opportunity provided a way to give back, spend time with other Cox Scholars, and visit the Cox family home. 
What do you do outside of the Cox Scholars Program?
Outside of the Cox Scholars Program I am the Executive Vice President of the TAMID Group at IU, Director of the Global Scholars Program, and an Academic Peer Coach. In the TAMID Group, we work on consulting projects for start-ups in Israel and this past summer I had the opportunity to complete a two-month internship for a drone company in Israel.