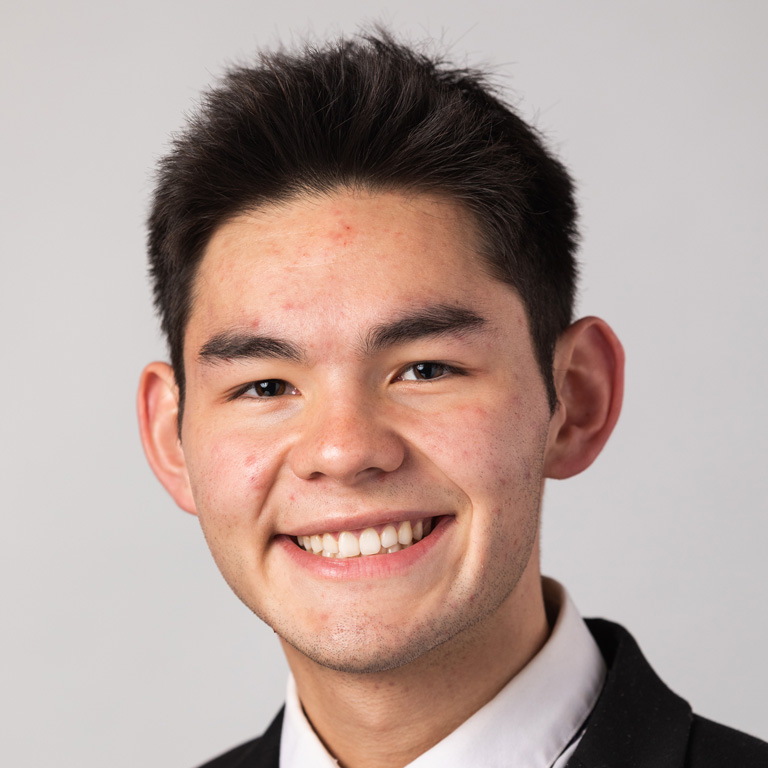 Major:

Information Systems and Business Analytics

Hometown:

Bloomington, Indiana

Work Placement:

Career Development Center Career Peer

Graduation year:

2021
Being a Cox Scholar is a huge motivator for me to challenge myself and work hard. I feel that it has helped me accomplish my goals and develop professional skills that will stay with me forever.
Tell us about your work placement experience.
As a career peer at the Career Development Center, I assist other students with their career development goals. This may range from resume and cover letter writing, interview preparation, to internship search strategies.
What is something you have learned through your work?
I have learned about a lot of career strategies, such as how-to better market yourself to employers and network with professionals. This has aided me in achieving my own goals, in addition to helping other students. I have also learned how to better communicate with others, since working with students requires that I ask meaningful questions and listen intently.
How will being a part of the Cox Scholars Program help you in the future?
As I mentioned above, a lot of things I have learned through my experience as a career peer have assisted me in my own career goals. In addition, the connections I've made with other students in the Cox Scholars Program as well as the people I've met at the Career Development Center, are connections that will last a lifetime.
What is your favorite memory as a Cox Scholar?
My favorite memory has to be the Chicago trip my class of Cox Exploratory Scholars took as sophomores. We spent a few days in downtown Chicago experiencing different parts of the city which was a great opportunity to get to know my colleagues really well.
What do you do outside of the Cox Scholars Program?
Outside of the Cox Scholars Program and classes, I am a parking attendant at the IMU, a member of the Blockchain and Cryptocurrency Club at IU, a peer health and wellness educator for the IU Health Center, and an avid piano player.