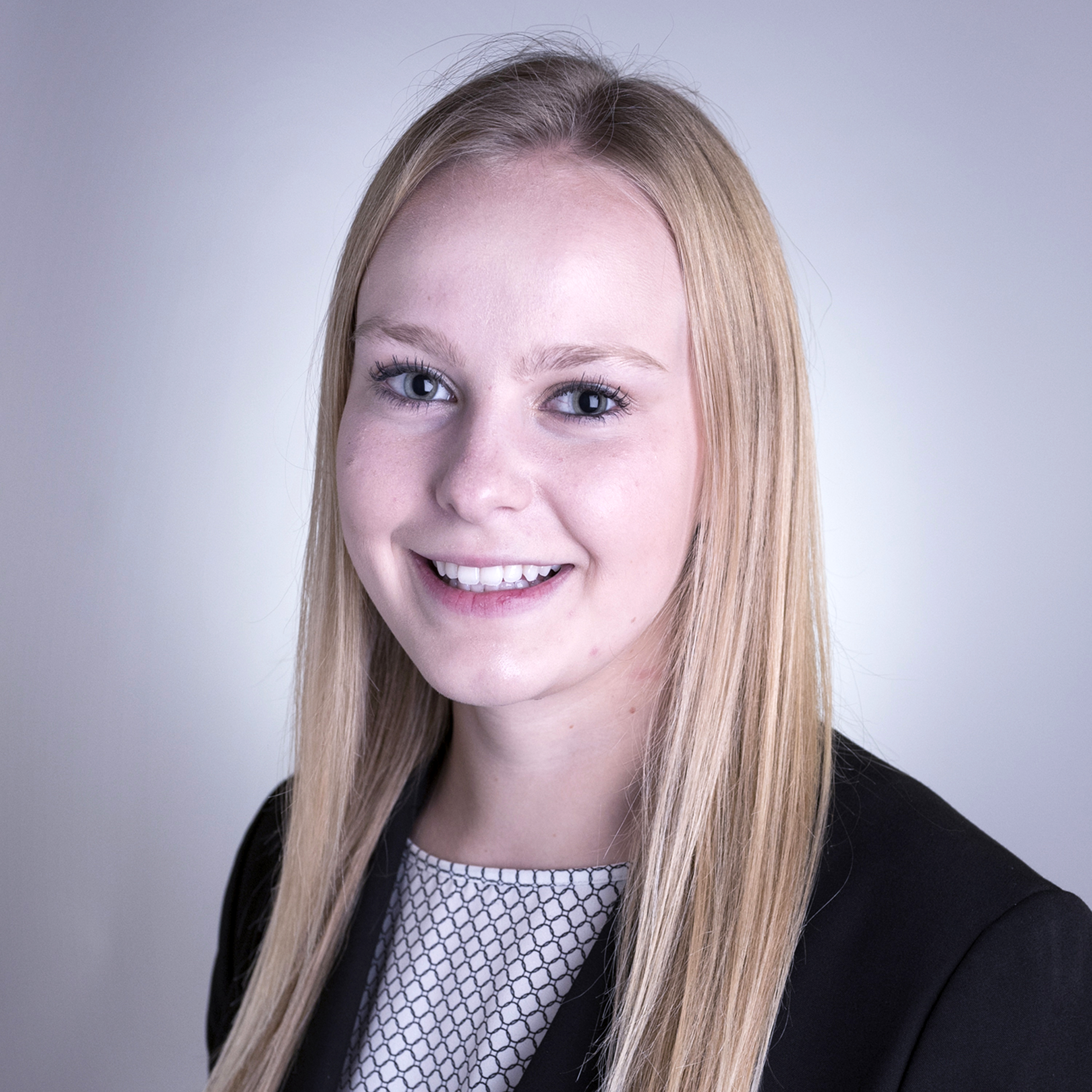 Major:

Finance and Real Estate

Hometown:

Fishers, Indiana

Work Placement:

IU Peer Coach

Graduation year:

2019
The Cox Scholarship has given me the opportunity to learn and grow in an environment that Jesse and Beulah wanted, and for that I will be forever thankful.
Tell us about your work placement experience.
I work in Teter and Wells as an IU Peer Coach, which means I help students with their class schedules, learn about course requirements, and prepare them for meetings with their advisors. A typical day for me starts out at Teter where I work with students who make appointments with me. This is one-on-one time, which allows me to really help a student understand what they need to know about their major. After lunch and a day of classes, I head to Wells for our drop-in hours. This is where students can come and go as they please, especially if they have a quick question about dropping and adding a course or want to know how to schedule an appointment with an advisor.
What is something you have learned through your work?
I have learned a lot since becoming a Peer Coach, including knowing when to show empathy for students during hard times. I've built great communication skills, have become more reliable, and understand how rewarding it is to be a resource for students. Because of this, I never take an appointment for granted and always treat each interaction as a way to really help someone.
How will being a part of the Cox Scholars Program help you in the future?
The network and friendships I have made with other Cox Scholars are irreplaceable and unmeasurably rewarding. Outside of just working, we always find ways to get together and share a special tie that Jesse and Beulah wanted.
What is your favorite memory as a Cox Scholar?
I have a lot of great memories as a Cox Scholar, but my favorite memory has to be when we had a Friendsgiving potluck. We all brought a dish, played some Thanksgiving themed games, and had a chance to meet and bond with the new freshman scholars.
What do you do outside of the Cox Scholars Program?
Besides being a Cox Scholar, I am also involved in Greek life as a member of Kappa Delta, and I'm also a member of the IU Real Estate Club. My hobbies include watching and re-watching Game of Thrones, traveling, trying new food, shopping, and being with friends.