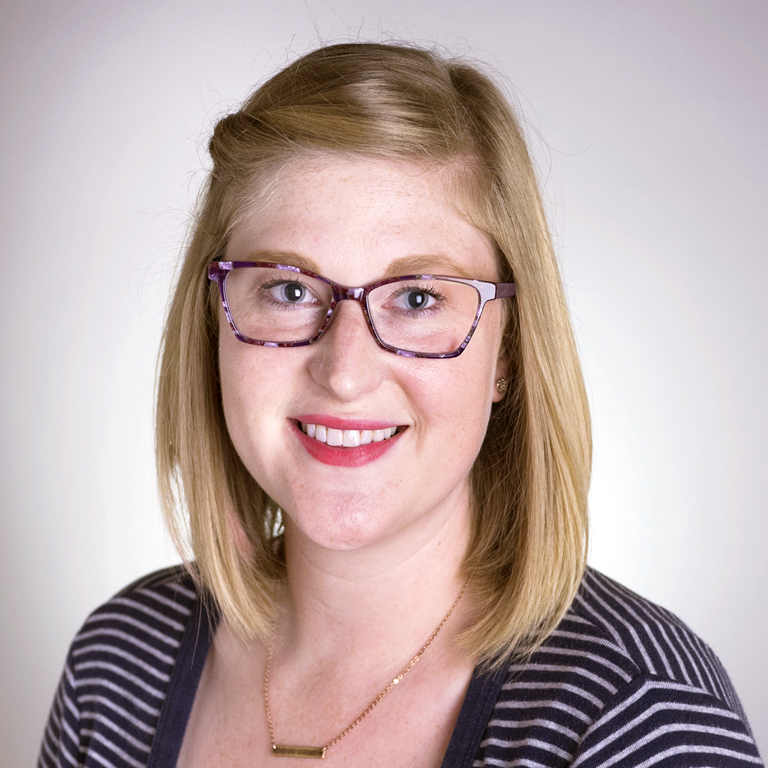 Major:

Secondary Special Education

Hometown:

New Palestine, Indiana

Work Placement:

Teacher Assistant, Bloomington Graduation School

Graduation year:

2021
Receiving this scholarship has changed my life in ways I never thought possible. I will be forever grateful for Jesse and Beulah as well as the Cox Scholars family.
Tell us about your work placement experience.
I get to go to the Bloomington Graduation School on Mondays and Fridays every week and help out in an English classroom. The grades I work with range from 9-12, so I get teaching experience with all ages in high school. The teacher that I am working with is also a professor at IU, so I get to help her do research for her classes. I absolutely love the fact that I get to add work experience that matches my degree to help me prepare more for my future career.
What is something you have learned through your work?
I have learned that balance is extremely difficult. Having this work component is teaching me how to juggle multiple plates at once. Being an older student, I already knew that life is a constant balancing act but this is a whole new challenge that I am happy to tackle. I know that I have plenty of people in my corner, rooting for my success in the Cox Scholars family.
How will being a part of the Cox Scholars Program help you in the future?
I believe I will take the Cox Scholar experience with me for the rest of my life. Personally, it has helped me turn my life around and get an education that I otherwise could not afford. This opportunity has completely change the way I look at the world, and I am constantly looking for ways I can help others.
What is your favorite memory as a Cox Scholar?
My favorite memory as a Cox Scholar was the Induction Ceremony. As an Access Scholar, I am much older than your average student. Being able to receive this award and have my family there to cheer me on is something I will never forget.
What do you do outside of the Cox Scholars Program?
I am heavily involved in committees that help young people in recovery from alcohol and drug addiction. I am also quite the Netflix connoisseur. I have a cat named Cersei that likes to think all my time should be spent petting her, so I spend quite a lot of time petting her.