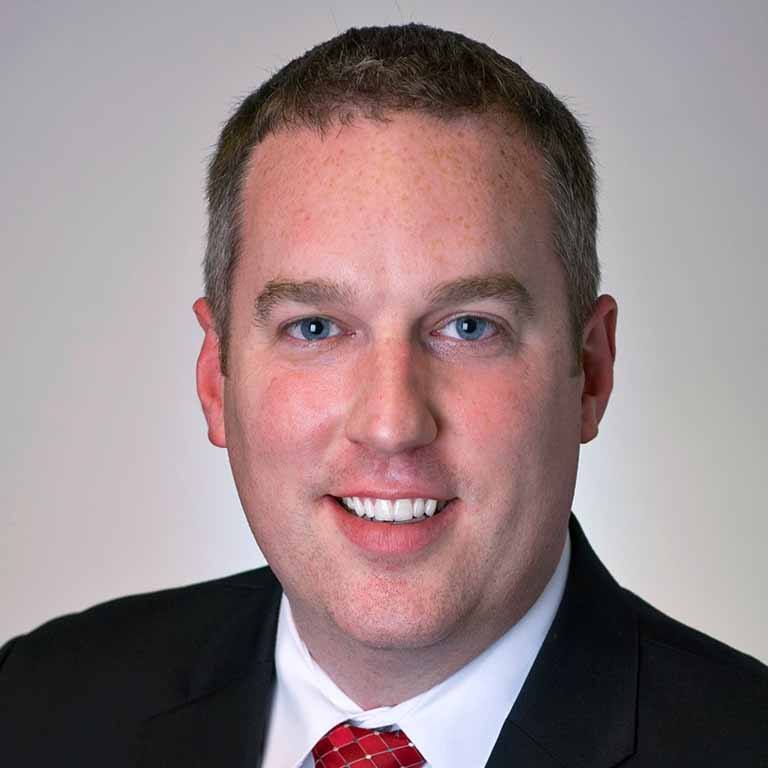 Ben Agan was appointed to lead the Jesse H. and Beulah Chanley Cox Scholars Program in April 2016. He is responsible for the oversight, leadership, and strategic planning for the program. He also works closely with campus partners to ensure that the program fulfills the legacy of the Cox family, and to provide support for the Cox Scholars. Having started working at a young age, Ben shares Jesse and Beulah's belief that happiness is achieved through hard work and the acquisition of knowledge.
Ben earned his Bachelor of Arts in psychology from Clark University. While there, he became involved in student life and found his passion for working with college students. Ben began his career in student affairs at the University of Chicago, working with engagement programs for students, parents, and alumni.
In 2009, Ben moved to Bloomington to pursue a Master of Science in higher education and student affairs from Indiana University. Upon graduating, he joined the IU staff and worked for five years in residence life. Ben also serves as a Senior Associate Director in the Office of Scholarships, where he leads the office's efforts to recruit, support, engage, and retain scholars.